Center Square Discount Grocery
Center Square Discount Company
Looking for a little Amish store with the every day needs then look no further than Center Square Discount Company. We have a wide variety of twenty five different deli meats and cheeses from Walnut Creek Foods to choose from, homemade baked goods, fresh produce, bulk food items and much more to offer at great prices. Bring the family and enjoy a great store with great owners and staff where your treated like your family.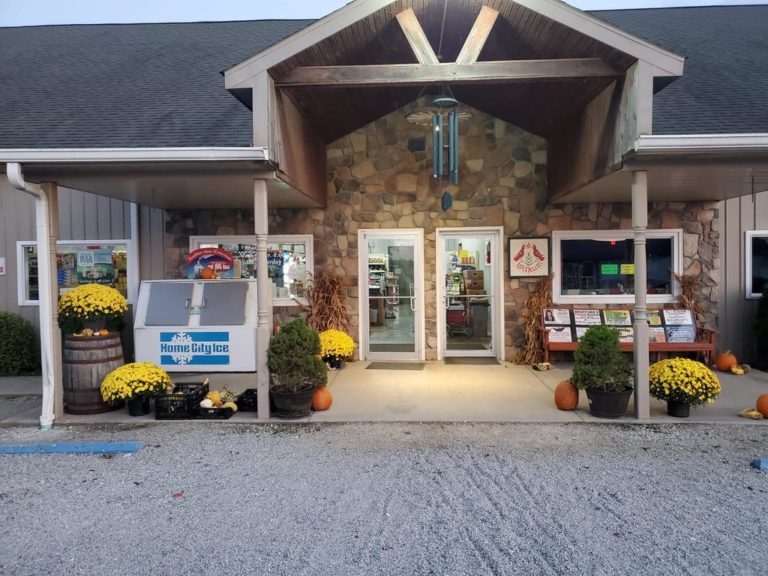 Just a few departments that are located in the store: Bulk Foods – Deli – Discount Groceries – Produce – Frozen And Refrigerated Food
Family Owned and Operated
Family owned and operated since 2006. Our mission is to help people in need with good food at a great price!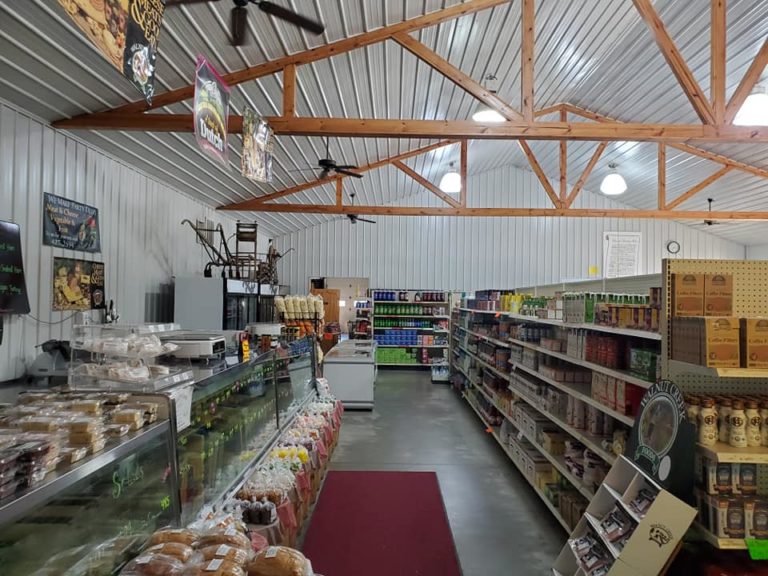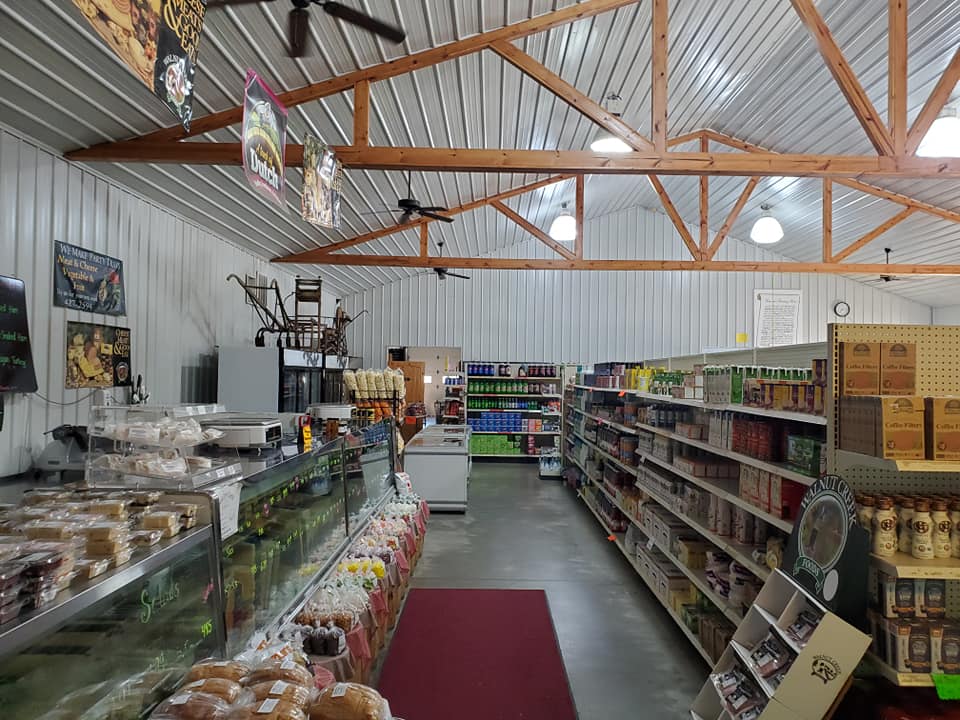 They have a great deli, meat and cheese that you can't find elsewhere in this area. And at a good price. Also the doughnuts on Saturday morning. Too good to describe, without actually eating one.
I'm happy we had the chance to come to check this place out! Packed full of interesting goods, all your standard groceries, you know the drill don't have to tell you what they are. But then there's all whole mix of other treats that you don't find standard in a market. Random old school candies, in bags, then there are so many cheeses in blocks that you can order custom. I also got a strawberry rhubarb mini pie, as well as a key lime pie. Fruits and other products are tucked in the back, worth checking out, the fruits and veg are beautiful! If you are shopping for a holiday this is a good place to check out, I noticed that there were several holiday-themed items. Ps bring cash there's a discount if you pay with cash